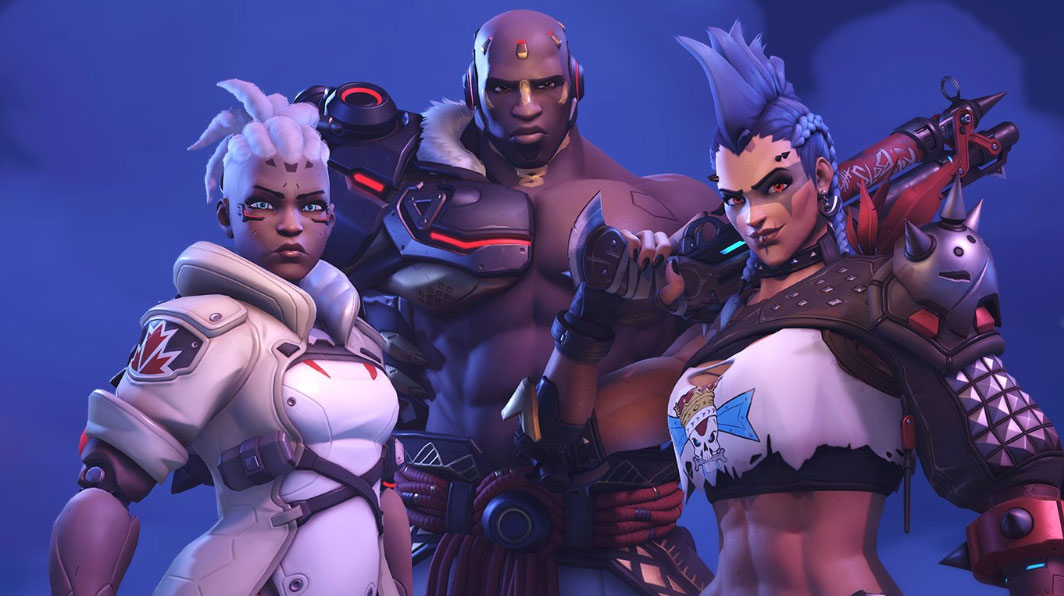 The betting on Overwatch massive popularity worldwide has resulted in many new tournaments emerging for hardcore players. This number keeps on increasing every month.  Professional players and teams around the world come together to celebrate these tournaments. Moreover, the eSports betting market for Overwatch is also thriving like never before.
If you like to join in the fun but don't know where to start, you have come to the right place. Below we have explained all the bet types for Overwatch that you can choose from in an online bookmaker.
Overwatch Bet Types
Overwatch betting odds are available on all the bookmakers which offer eSports betting odds. Betting on Overwatch is easy as only a few betting markets are available; thus, it's easy to learn them all quickly and start betting.
Therefore, Overwatch betting is best for beginners. Are you excited to learn what betting markets are available for Overwatch? If you nodded yes, then keep on reading below.
Match Winner Betting Odds – As the name suggests, you can bet on an Overwatch team most likely to win the match.
Outright Winner Betting Odds – These betting odds are available for tournaments where you can bet on teams most likely to win the tournament.
Handicap Betting Odds – Sometimes a particular team becomes the underdog in a match, and thus its odds take a hit. To even out the odds between the underdog and the favorite team, bookmakers introduce imaginary handicaps on the favorite team.
Map Winner Betting Odds – Overwatch match is played on multiple maps, and if you believe your favorite team will win a particular map, then you can place your wager on them using the map winner betting odds.
Team Total Map Winner Betting Odds – As mentioned earlier, Overwatch matches are played on multiple maps, and you can also bet on a team for how many maps they will win. Just like the number of goals betting in football, you can bet on the number of map wins for a team.
Overwatch Popular Tournaments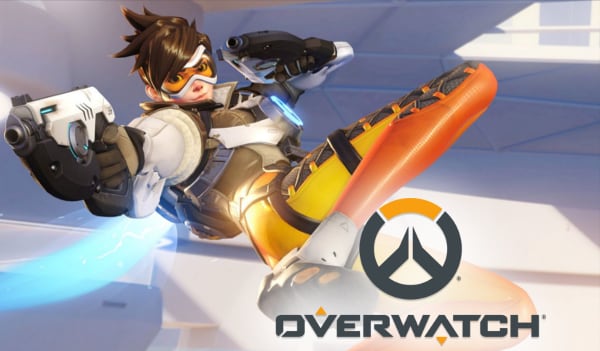 Tournaments are the best place for professional players and teams to come together and show their capabilities. Overwatch tournaments also make it possible for bookmakers to offer amazing odds, which you can utilize to win a lot of money and have fun. If you are interested in Overwatch tournaments, then keep on reading below.
Overwatch World Cup – National teams from all over the world compete in the Overwatch World Cup. The strongest team from each nation is chosen by the viewers' elected representatives, who are then pitted against one another in competitive group stages.
Overwatch League – The Overwatch League is an international eSports competition with 20 teams from different cities and boasts the world's top Overwatch players. This includes the Overwatch League Summer Showdown.
Overwatch Collegiate Championship – College Overwatch teams can compete against one another in a multi-tiered tournament at the Overwatch Collegiate Championship.
Saudi eLeagues: Overwatch – The Saudi eSports Federation is the organization in charge of overseeing the growth of Saudi Arabia's gaming community and industry. They host the Saudi eLeagues, where many eSports, including Overwatch, are played at a competitive level.
Insomnia69 Overwatch – Insomnia69 Overwatch is an offline British Overwatch tournament organized by Insomnia Gaming Festival.
HUE Invitational – The Harrisburg University Invitational (HUE Invitational) is a national collegiate invitational competition held in Harrisburg, Pennsylvania. Visitors are welcome to support the 16 top collegiate League of Legends teams from across the United States throughout the competition.
Mayhem Summer Classic – Mayhem Summer Classic is an online North American Overwatch tournament organized by Florida Mayhem.
Overwatch Questline Open – The Overwatch Questline Open is an Overwatch competition that Questline Esports put on, a branch of AFilthyLot, Inc., and is organized by T6 Esports, LLC.
Overwatch Game Information
Unlike other multiplayer FPS games, Overwatch offers a much more vibrant atmosphere with its bright and funky colors and equipment. Overwatch is a hero-based game where you and your team choose one of the many heroes available in the game and form a six-man team. You will fight on different maps against another six-man team in real-time. With tons of game types, heroes, maps, and types of equipment to choose from, it is sure that you will fall in love with the game. Below we have mentioned all the game modes you can play in Overwatch.
Assault – In the Overwatch game mode "Assault," the opposing team must try to stop the attacking team from capturing two points until the timer expires.
Control – In the Overwatch game mode Control, two teams compete in a best-of-three format to control a capture point. A team will move closer to 100% completion while they are in control of a capture point. The round is won by whichever team reaches 100% first.
Escort – In the Overwatch game mode "Escort," the attacking team has to attend a payload to its destination while the opposing team tries to block them until the clock runs out.
Hybrid – Overwatch's Hybrid game mode begins with an Assault capture point and ends with an Escort goal.
Push – In the Overwatch game mode "Push," two teams compete to control a robot that pushes the goal into the opposing team's spawn.
Capture the Flag – In the game mode "Capture the Flag," there is a flag for each team on each side of the map. The goal is to take the enemy team's flag and bring it to your team's flag position while keeping it safe from enemy team capture.
Deathmatch – Eight players compete in a free-for-all in the deathmatch game mode, where the only goal is to eliminate your opponent. When the 10-minute timer expires, the player with the highest score or the player who reaches 20 points first wins.
Current and Upcoming Overwatch Tournaments
| Tournament Name | Start Date | Finish Date |
| --- | --- | --- |
Previous Overwatch Tournaments
| Tournament Name | Winner | Runner Up | End Date |
| --- | --- | --- | --- |