If you're looking to place a bet for the first time on your favourite RL team, then there's a few options to consider. You can keep it simple with guessing the correct score, or you can really put your faith in your team by selecting outright winners of regional and world events in rocket league betting.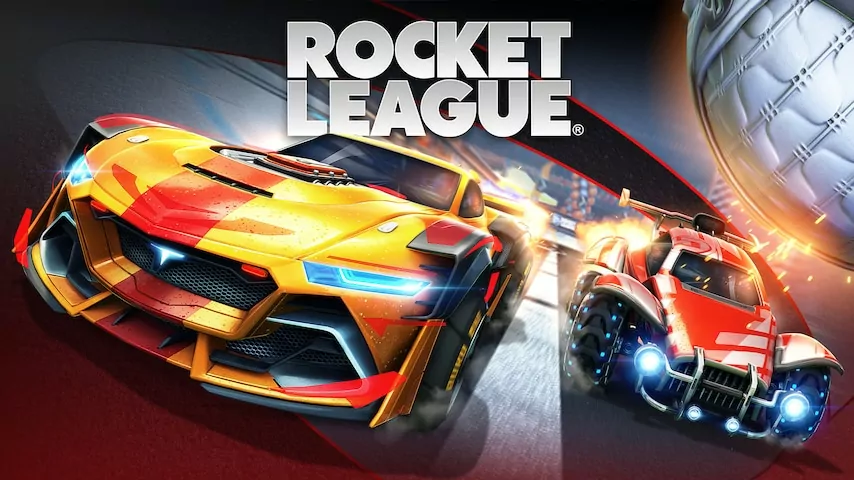 For those who really want to go into detail with their bets, they can also choose the amount of goals and/or assists that a certain player will make, or guess how many goals over or under the amount set by bookmakers there will be.
In general, it is easy to start betting with Rocket League. There is a lot of info to process at first, but once you are familiar with the betting options and how they can tailor to your betting needs, then you'll see why Rocket League is one of the most exhilarating e-Sports titles on the market.
Rocket League Odds
There are currently no Rocket League odds available, these will be provided shortly.
Rocket League Betting Predictions
The latest betting tips and Rocket League predictions will appear here shortly.
Rocket League Tournaments
Rocket League fans have a number of competitive tournaments to indulge in on the e-Sports scene. The Rocket League Championship Series (RLCS) makes a welcome return each year, bringing together the finest RL teams that the e-Sports scene has to offer. This is the world's premier Rocket League competition for the pros, with a cash prize of $6,000,000 being rewarded to the eventual winner.
RLCS has continued to expand with the introduction of additional regions, and additional splits coming across winter, spring and autumn. Regional events will take place to pave the way to the international major. Teams that have earned the most points will qualify for the Rocket League World Championship itself.
The Rocket League Championship Series is set to take place in Forth Worth, TX in 2022, with locations across the world battling it out for a coveted place. RLCS attracts teams and viewers alike from across the globe. With Europe, South America, Oceania, North America, Asia Pacific and Middle East all vying for a place in the finals, you can expect high-octane action throughout.
| Game Name | Tournament Name |
| --- | --- |
| Rocket League | ANZAC day invitational 2023 |
| Rocket League | Championship Series - Finals |
| Rocket League | Collegiate Rocket League |
| Rocket League | Collegiate Rocket League - Eastern |
| Rocket League | Collegiate Rocket League - Western |
| Rocket League | Collegiate World Championship |
| Rocket League | Feer Fest Finale |
| Rocket League | Gamers8 |
| Rocket League | RLCS Major |
| Rocket League | RLCS- Asia Pacific Regional |
| Rocket League | RLCS- NA Regional |
| Rocket League | RLCS- Oceania regional |
| Rocket League | RLCS- South America Regional |
| Rocket League | RLCS: Europe regional event |
| Rocket League | University Rocketeers Cup |
| Rocket League | Womens Car Ball Championship |
| Rocket League | World Championship |
About Rocket League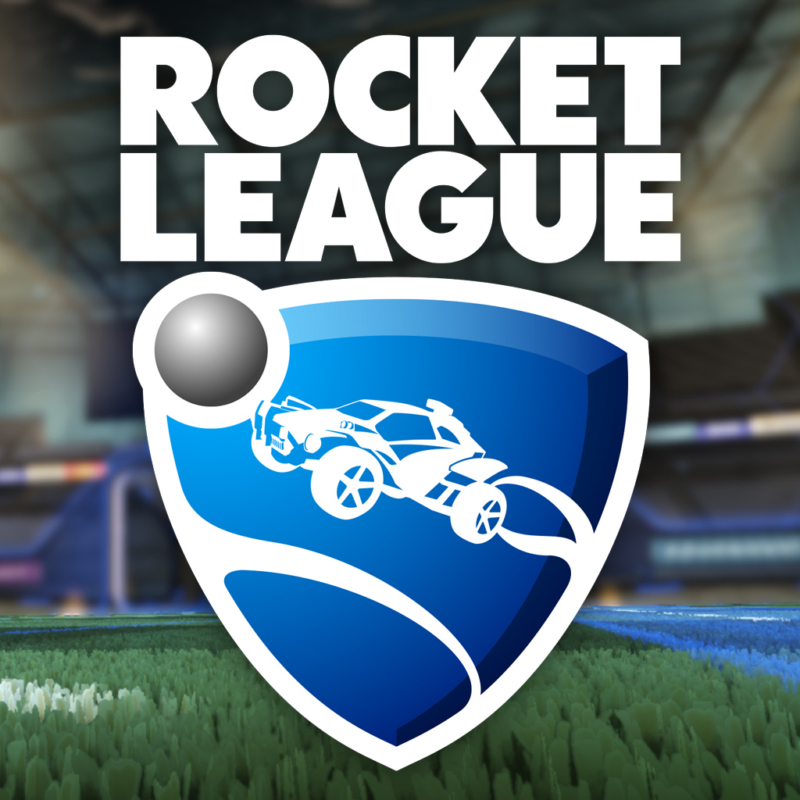 Developed by Psyonix, Rocket League is a game in which a fantastical combination of soccer and car racing comes to life. Two teams of players face off in a wide variety of arenas in five-minute games, with the victors being determined by the highest score.
Rocket League serves as the sequel to Supersonic Acrobatic Rocket-Powered Battle Cars, often abbreviated to SARPBC by the game's community. As for the title in question, Rocket League began life on PS4 and Steam back in 2015. Psyonix's soccer-car hybrid would later find it's way to Xbox One the following year, before releasing on Nintendo Switch in 2017.
Taking control of a rocket-powered vehicle of their choice, players are tasked with out-scoring their opponents within the five-minute time limit. Sudden death is used to decide the outcome if both teams are tied after five minutes. With both online and local multiplayer supported, as well as the ability to cross-play with certain platforms, the game's community has thrived since its initial inception.
Both casual and competitive playlists are available to players, plus a number of additional game modes to really test their skills on the pitch. Whether that's taking to the courts in Hoops, staying cool with Snow Day, or truly honing your chops in the likes of Rumble and Dropshot, there is more than enough content for both casual players and veterans to enjoy.
The Soccar game mode is your standard game mode for Rocket League. This is the mode that you will see many e-Sports teams battling it out on the world stage in various tournaments. Snow Day would soon follow up with a second game mode for players to experience. Though it has the same premise as Soccar, the traditional ball is replaced with a hockey puck. Despite the mode being an option for both offline and online esports betting matches, it is limited to the Utopia Coliseum, Mannfield and DFH Stadium arenas.
Hoops matches meanwhile are played on Dunk House, and also offers online and offline private matches. Here your objective is to guide the ball into the opposing hoop in a unique twist on the original format. Rumble is another advancement on the Soccar formula, giving you power ups to really mix up gameplay every 10 seconds. Dropshot turns the Soccar approach on it's head, requiring players to guide the ball into the floor to score.
Current and Upcoming Rocket League Tournaments
| Tournament Name | Start Date | Finish Date |
| --- | --- | --- |
Previous Rocket League Tournaments
| Tournament Name | Winner | Runner Up | End Date |
| --- | --- | --- | --- |