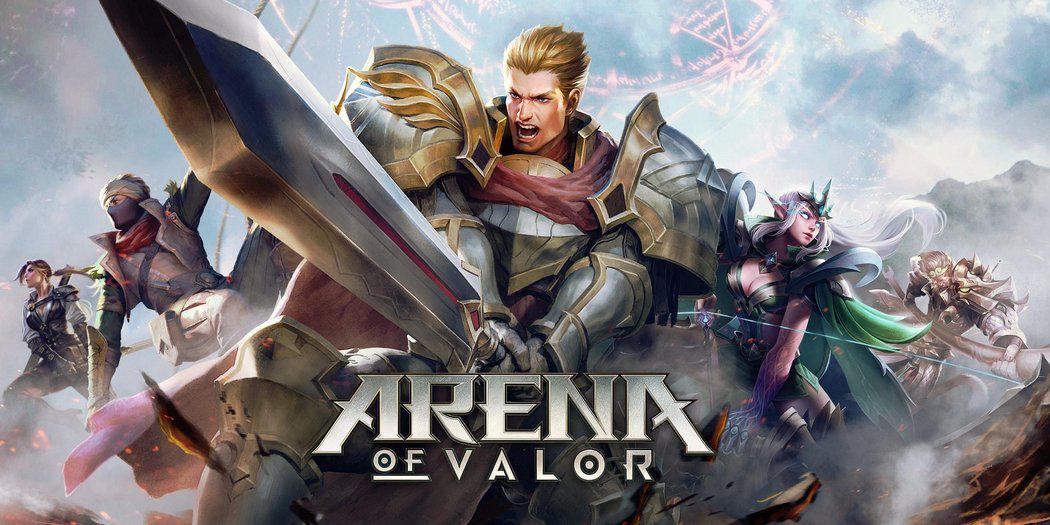 Arena of Valour is a top class MOBA (multiplayer online battle arena) game developed by TiMi Studio Group. The epic 5v5 games make the game very interesting for fans all around the world. Thanks to its massive popularity, the Arena of Valour has attracted sponsors for many tournaments.
These tournaments attract professional players and teams from around the world and therefore betting on these tournaments is available on all the popular bookmakers. If you like to bet on Arena Of Valour and are looking for complete information from betting odds to game details so you can bet smartly then you have come to the right place.
Below we have provided all the required information you need to get started with betting on Arena of Valour. Let's first start with bet types in Arena of valour.
Arena Of Valour Betting Markets
Like any other popular eSports, Arena of Valour has a lot of possibilities for punters to bet on. Below you will find all the bet types you can find in a sportsbook.
Match Winner Betting Odds – This is the most common type of bet you can place on Arena of valour where you bet on the team which is more likely to win or lose the match.
Outright Winner Betting Odds – In this type of betting, you can bet on a team to become the tournament winner after winning the final game. This type of betting is available as a pre and post bet (before the tournament starts and when it's ongoing).
Round/Map Winner Betting Odds – Like other MOBA games, Arena of Valour also has different rounds and maps.You can place a bet on a team to win the round or be the winner of the map.
First Blood Betting Odds – First blood means the first kill in a game. You can bet on the team or an individual player for drawing the first blood.
First Turret Destroyed Betting Odds – Destroying the turrets in the game is one of the ways you can progress in a match and thus provides a greater opportunity for punters. You can bet on a team or an individual player on if they will be able to score the first turret destroy or not.
First Objective Secured Betting Odds – Each match has a different objective like (killing the abyssal dragon, dark slayer, destroying turrets, etc.). You can bet on the team you believe will complete the task before the opponents.
Most Damage Dealt Betting Odds – After every match there is a title of highest damage dealer provided by the game to the players who dealt the highest damage. You can bet on the player who has the highest chance of winning the title.
Arena Of Valour Popular Tournaments To Bet On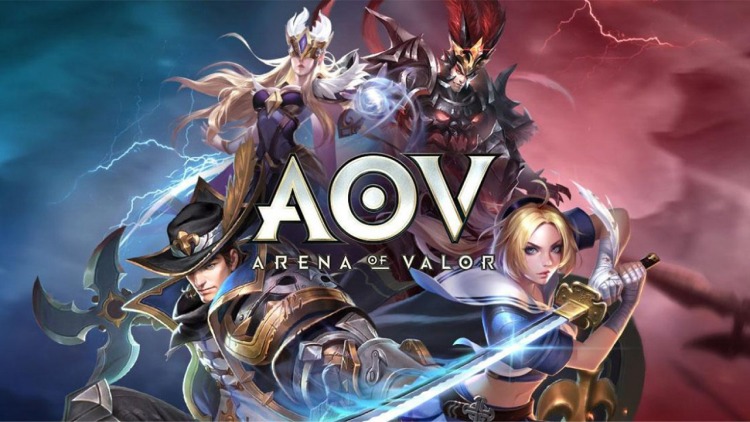 Arena of Valour Premier League – Garena and Tencent are the organisers of the Major Online championship series known as the Arena of Valour Premier League.
Arena of Valour World Cup – Under the AWC franchise, the world championship is known as the Arena of Valour World Cup. 16 teams from the top 9 Arena of Valour regions will compete for a share of the substantial prize pool and the title of world champions.
Arena of Valour International Championship – Garena and Tencent are in charge of planning the Arena of Valor International Championship. This tournament attracts players and teams from all over the world. The Arena of Valor International Championship takes place in group stages.
Southeast Asian Games: Arena of Valour – The Southeast Asian Games, also referred to as the SEA Games, are a biennial multisport competition that draws competitors from the region's current 11 nations.
Arena Of Valour Game Details
Arena of Valour provides the platform where you can unleash your true gaming potential. Choose from six different hero classes and claim enemy turrets, battle the wicked dragon and other strange creatures, slay your enemies, absorb damage, heal teammates, and more. There is no end to the possibilities to what role you prefer in the game. You can choose from six types of heroes, these are:
Marksman
Mage
Assassin
Tank
Warrior
Support
There are also different game modes available in Arena of valour. These game modes are also used in tournaments and thus crucial to understand for new punters. Below we have provided complete details of game modes available in Arena of Valour.
Arena Of Valour Game Modes To Play
Grand Battle – The Grand Battle or Ranked matches are a 5v5 match that takes place in a map where there are three lanes. Battle lanes are located in the bottom, middle, and top lanes. The path on which friendly and hostile heroes engage in combat is referred to as the "lane."
Valley Skirmish – A 3v3 game mode called Valley Skirmish or Shadow Duel takes place on a much smaller map. There is only one turret and a central base for each team in this version of the game. These games are made to be played much more quickly and usually last 4 to 6 minutes.
Hook Wars – This game mode is also 5v5, but it does not include any turrets, bases, or minions. Each player has access to a Hook, a special ability that can be used to capture an enemy from afar or on the opposing boat. The Control Zone, which is in the middle of the map, is what players try to take over.
Death Match – Unlike a traditional 5v5 map, this one has different spawn points for each team as well as stage events that happen at set intervals, including various monsters that grant various types of buffs. On the battlefield, the five teams square off against one another. By eliminating heroes from the opposing teams, players can earn points by defeating enemies.
Solo Battle – A 1v1 game mode called Black City Arena has just one lane, two brushes on either side of the horizontal battlefield, an HP powerup, one tower, and one core for blue and red.
Mayhem Mode – A 10v10 arcade game mode is called Mayhem Mode. Horizon Valley, the game's map, is a larger version of Antaris Battlefield and contains more jungle creatures.
Gladiator's Summit – The arcade game mode Gladiator's Summit has a 5v5 format. Due to the fact that players are given a random hero at the start of a match with only a small chance of an exchange, the freedom of hero selection is constrained in this mode.
Duo Race – Each team in the co-op racing mode Duo-Race has two players, and they compete against four other teams. The winner of the race is the first team to complete two laps.
Current and Upcoming Arena of Valor Tournaments
| Tournament Name | Start Date | Finish Date |
| --- | --- | --- |
Previous Arena of Valor Tournaments