Valorant is a first-person hero shooter game developed by Riot games. Every month Valorant records over 12 million active players playing on its software. What makes Valorant an all-time favorite of teenagers and adults alike is its free-to-play status. You can simply download, create an account and start playing! It's that simple.
Being one of the top five popular eSports in the world, Valorant betting attracts many skilled and wealthy professional players who play in many prominent Valorant tournaments like the Valorant Champions Tour. Valorant, as a popular eSports player, also has attractive betting markets, where players can bet on the game's outcomes and win a lot of money. Below we will discuss Valorant betting and provide in-depth details about the game for your reference.
Valorant Betting Markets
Valorant betting includes both pre-match bets and live betting. Players can choose from one of these betting types to get started. No matter what type of betting type you choose, you will need to be familiar with the following Valorant betting markets: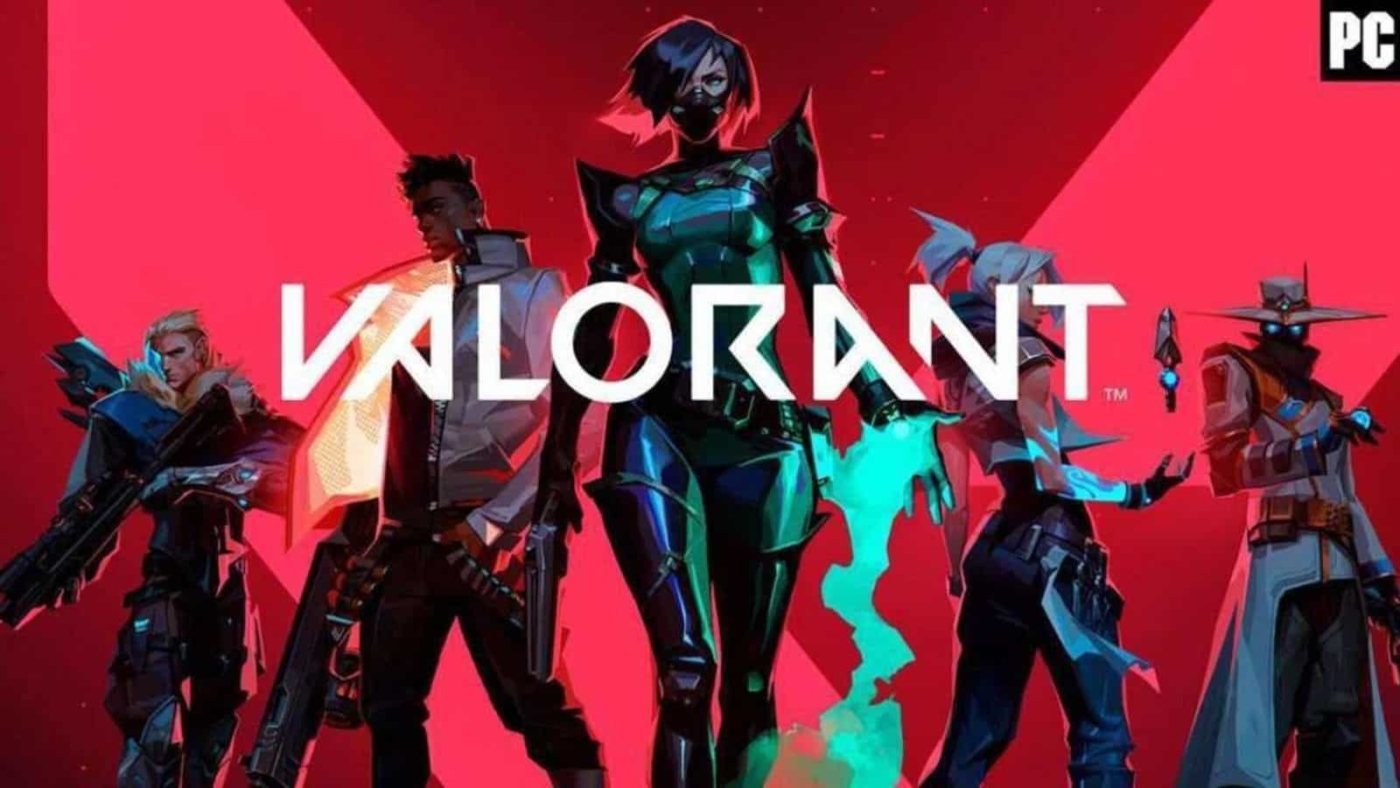 Valorant Match Winner Betting Odds – The match-winner betting odds, also known as Moneyline betting in some sportsboooks, is the most basic form of betting in Valorant eSports. This betting involves the punter (you) predicting the winner of the selected match. If your prediction is right, you win the bet.
Valorant Spread Betting Odds – Sometimes in a Valorant match, it becomes very obvious who will win by considering the players and team's reputation. Thus the odds for the favorite team become unreasonably against the opposite team. In this case, it's better to switch to the spread betting odds, aka handicap betting, where the bookmaker imposes an artificial handicap on the favorite team to bring the odds to an equal footing.
Valorant First Half Winner Betting Odds – As you might know, Valorant matches have two parts. In match winner odds you bet on a team to win the complete match but if you don't wish to wait for long then half match winner odds is the one you need. If you bet on half match winner odds, you will win once your first half prediction comes true.
Valorant Outright Winner Odds – As stated earlier, Valorant has many small to medium-sized tournaments and you can bet on each one of them using the outright winner odds. This betting market lets you bet on the overall tournament winner.
Valorant Game Guide
Valorant is a masterpiece created by Riot games. It's a free to play team match game where your ultimate goal is to use your hero with efficiency and eliminate your enemies before they wipe your team out. In terms of gameplay, Valorant is very similar to CS:GO where a major part of the gameplay depends on the player skill of slaughtering your enemies using different guns.
Moreover, looking at the character / heroes in Valorant, we can easily conclude that they are inspired by Overwatch. In short, Valorant is a mixture of all the good elements of all the other popular esports odds. There are many variations and game modes available in Valorant, which we will discuss in the next section of this article.
Popular Game Modes In Valorant
Plant / Defuse – You can choose to play as an Attacker or a Defender in the game mode called Plant/Defuse. The Defender's goal is to stop the Attacker from planting the spike (either by killing all living Attackers or preventing the Attackers from planting within the round time limit), or defusing the spike if it has already been planted. The Attacker's goal is to plant the spike or kill all living Defenders.
Deathmatch – In a deathmatch, the goal is to eliminate the opposition. These game modes can either be team-based or free-for-all. Players have an infinite number of lives, and they will respawn in a random place after being killed.
Practice Game Modes – You can play a variety of game modes called Practice Game Modes in the Range. This mode lets you have a taste of how Valorant works.
Major Tournaments In Valorant
Valorant Champions Tour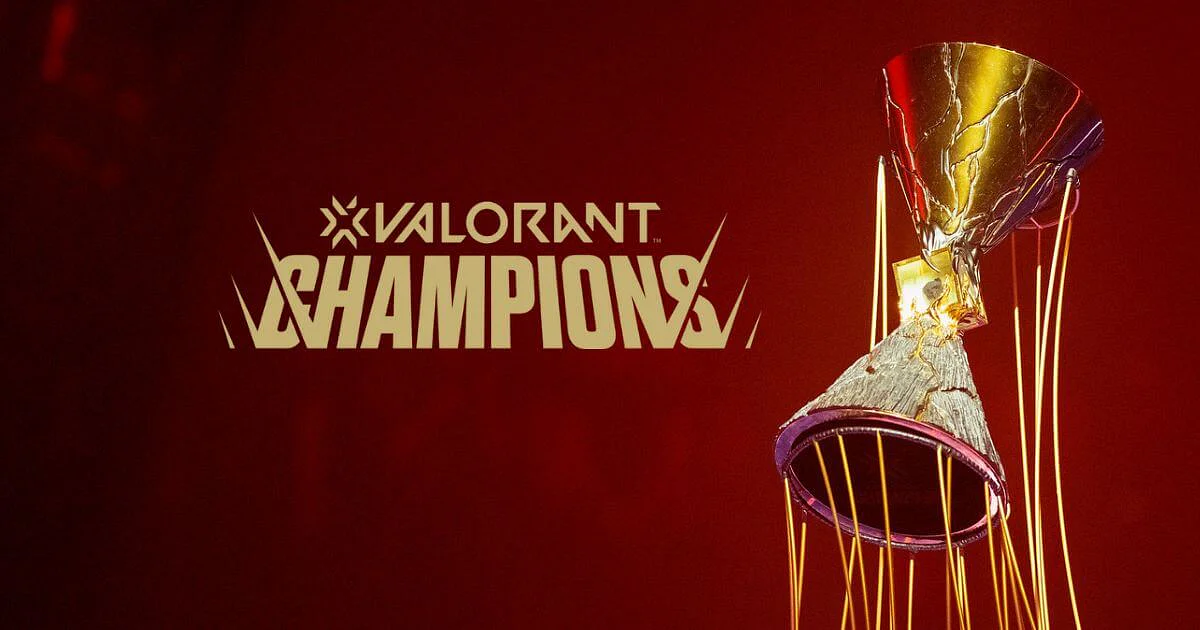 The year-long Valorant Champions Tour is a competition that brings together the top players in the fiercely competitive Valorant competition. It is divided into three distinct stages, with multiple events taking place during each stage before each stage ends with a Masters event. The Valorant Champions Tour is held by Riot games and it attracts players from all over the world.
VCT: Game Changers
This competition was also started by Riot Games and it complements the current Valorant Champions Tour. This competition aimed to give women and other underrepresented genders in Valorant new opportunities. It has a similar structure to VCT, including taking place in various regions, and features some of the best teams competing for very respectable prizes. VCT: Game Changers continues to develop and draw more spectatorsand expert Valorant teams to compete in it, just like the main Valorant Champions Tour event.
Red Bull Campus Clutch
Red Bull Campus Clutch is an important student-only competition that takes place in 50 different countries and features close to 400 events.
Nerd Street Gamers: Summer Championship
Nerd Street Gamers: Summer Championship is an online competition for players in North America.
VALORANT Conquerors Championship
A South Asian online competition called the VALORANT Conquerors Championship is run by NODWIN Gaming and Riot Games.
Strike Arabia Grand Finals
The Strike Arabia Grand Finals is a LAN event that brings together the eight teams from the Strike Arabia Championship and the Strike Arabia League. These eight teams compete for a spot in the EMEA Last Chance Qualifiers.
Moscow Cybersport Series
The Moscow Cybersport Series – Superfinal is a CIS online competition hosted by 3D!Clan and the Moscow Esports Federation. This is a Valorant C-Tier event.
EPIC.LAN
EPIC.LAN is a British Valorant offline competition run by epic.LAN. This is a Valorant C-Tier event.
Valorant Open Tour: France
An online/offline French competition called the VALORANT Open Tour: France is put on by Mandatory, Webedia, and Riot Games. It's a B-Tier Valorant competition.
LVP – Rising Series
The Rising Series, which features four scoring tournaments that culminate in finals, is the most significant VALORANT competition in Spain. Each tournament will include 16 teams competing for 5,000 euros.
Current and Upcoming Valorant Tournaments
| Tournament Name | Start Date | Finish Date |
| --- | --- | --- |
Previous Valorant Tournaments
| Tournament Name | Winner | Runner Up | End Date |
| --- | --- | --- | --- |