Esports Betting Games with Betting.gg
Betting GG covers all of the main ESports games from around the world. There are many different types of Esport games including first person shooter games such as Call of Duty, multiplayer online battle arena (MOBA) such as Dota 2 and Battle Royale games such as Fortnite.
Betting GG only covers games where their tournaments can be bet on using bookmakers such as BET365. We discuss the different types of bets available for each game on their individual page. We also provide betting tips for you to use in order to maximise your chances of winning.
See the full list of games below – for more information about each game, simply click on the game and the full page will open. In each game page there are game specific tournaments where you can find out more information and tournament dates.
ESports Games FAQs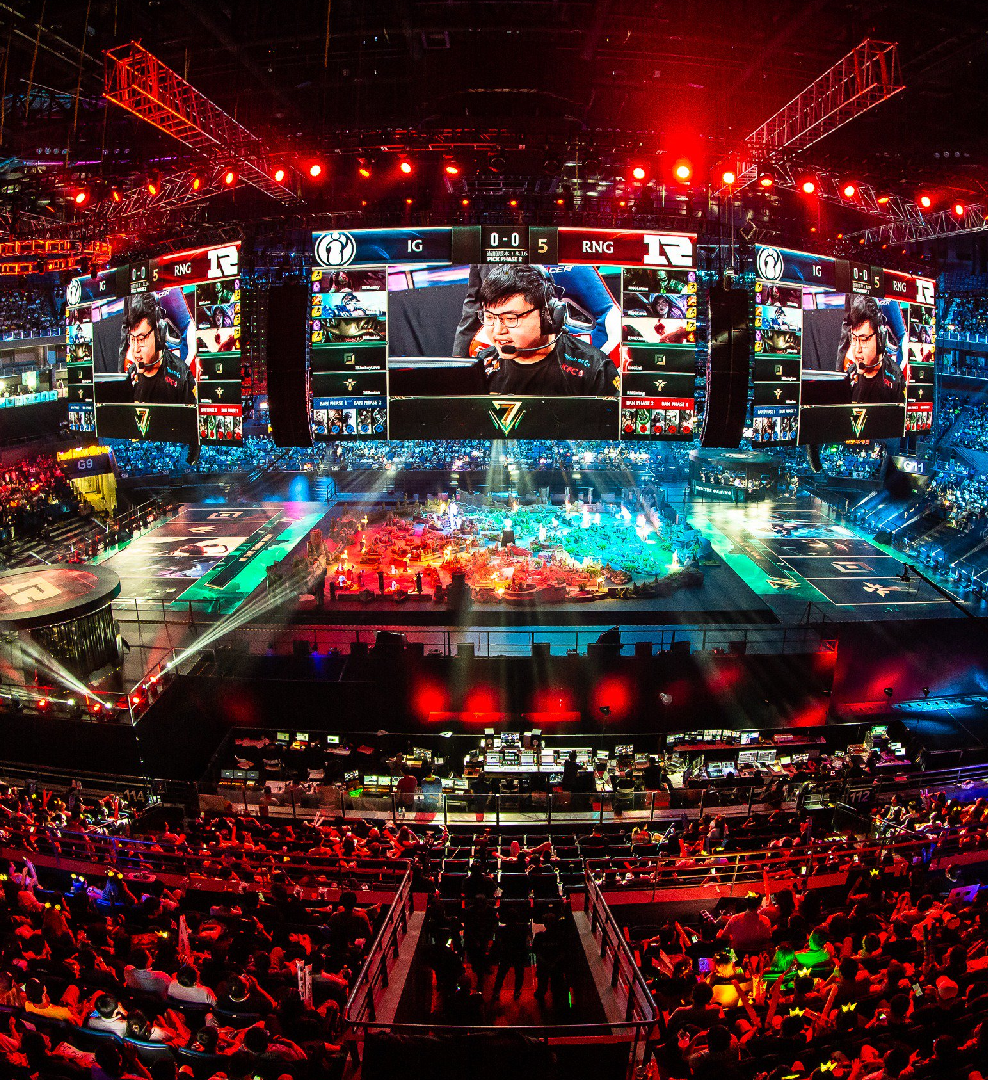 Welcome to the world of Esports!
Which are the most played esports games?
The most popular Esports game is Counter Strike Global Offensive (CSGO) which has more than 10,000 professional players, followed by League of Legends which has over 7000 professional players.
Which esports games have the highest prize money?
The leading Esports game in 2022 with the highest cumulative tournament prize money was Dota 2 with total prize money of $32.85 Million Dollars. Closely followed by Arena of Valor which had total cumulative tournament prize money of $32.73 Million Dollars.
What are the main types of esports games?
The main types of Esport games are first person shooters such as Call of Duty, battle royale games such as Fortnite, multiplayer online battle arena (MOBA) such as Dota 2 and real time strategy games such as League of Legends.
Can you place bets on all esports games?
You cannot place bets on all Esports games as bookmakers only provide betting facilities for a select number of Esports games and tournaments. Bets can be placed on all the games we cover on Betting GG. We also provide Esports betting tips for those games to give you the competitive edge.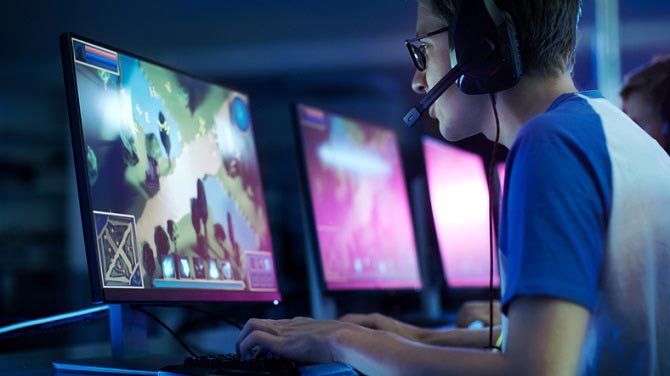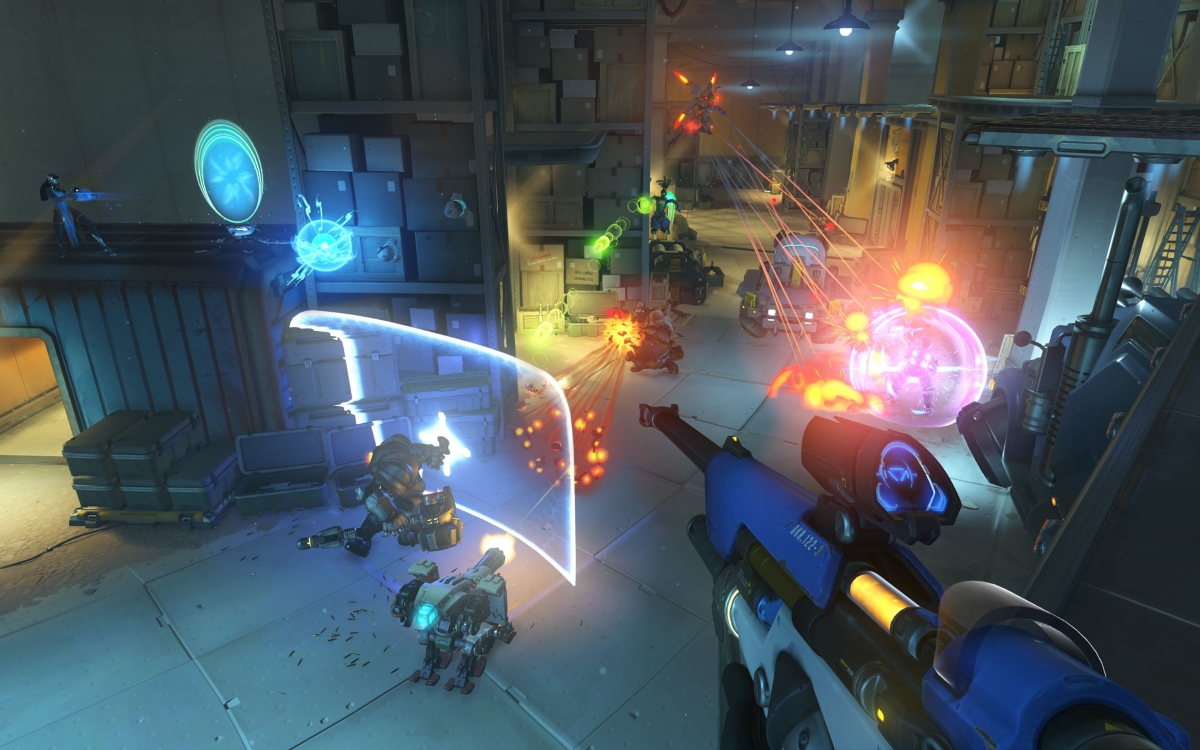 Are esports games free to play?
Most competitive Esport games are free to play for everyone in order to make them more inclusive. The Esports tournaments that offer have the highest prize pool money are all from free to play Esports games.
Where can I watch ESports games?
A number of online bookmakers provide free live streams on their sites, in addition to Twitch providing extensive coverage.