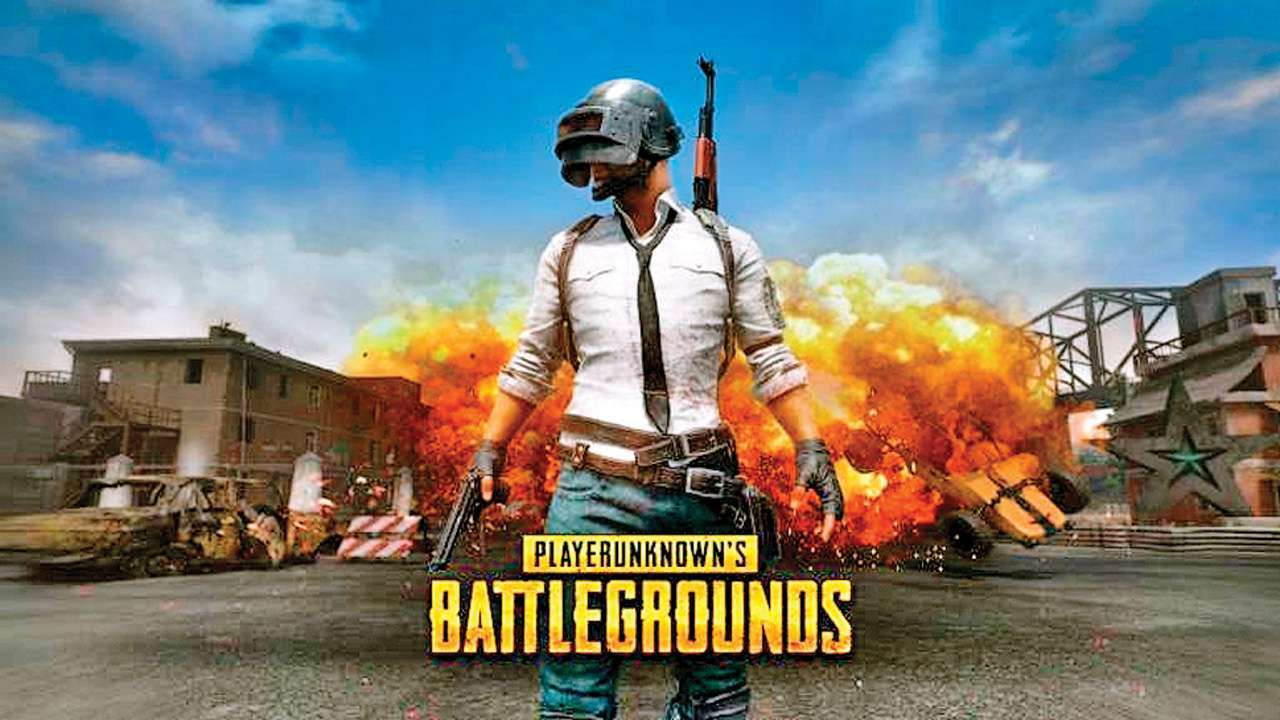 Player Unknown's Battlegrounds, or PUBG for short, is a popular game that has evolved into a well-known eSports with numerous official tournaments. PUBG was developed and published by PUBG Studios, a Krafton subsidiary. PUBG's lore revolves around a fictional island called 'Erangel,' where the players go and compete in a Battle Royale, one vs. 100 or squad vs squad. PUBG is the best-selling video game on PC and Xbox One, as well as the fifth best-selling video game of all time, with over 75 million copies sold on gaming consoles and personal computers as of the end of 2021. With such massive popularity, it's not surprising that Player Unknown's Battlegrounds or PUBG also has a huge esports betting market. Below we have explained all the bet types you can find for betting on PUBG.
PUBG Bet Types
Outright Champions Betting Odd
You can bet on the team you think has the highest potential to win the tournament. Keep in mind that outright winners' odds stop when the tournament starts. Therefore, it's counted among one of the pre-match betting odds, and you need to bet on it before the tournament starts.
Round Winners Betting Odds
Like other eSports, PUBG tournaments take place in rounds like BO3 (best of three) or BO5, and so on. Therefore, bookmakers offer PUBG betting odds for each round winner.
First Kill Betting Odds
The goal of the game is to eliminate everyone, so you need to be proficient in killing in the game betting on the first kill is something bettors like to bet on. Remember that the first-kill betting odds are offered before each and every match.
Most Kill Betting Odds
The most kills betting esports odds are offered before the tournament starts, and you can not bet on the most kills once it's underway. Just like the outright winner odds, it is also a pre-match bet.
PUBG Gameplay
PUBG is a battle royal game where you can team up with friends or play solo. You land on a deserted island along with other players. Upon landing, you need to check the abandoned houses, roadsides, bridges, and other infrastructures for picking up supplies like medical kits, energy drinks, ammunition, guns, fuel, and throwables (grenade, smoke grenade, flash bang, and more).
Then you need to strategies how you and your team will use the resources you got to keep surviving till the end and eliminate your enemies in the game. The team that survives all the killing and the blue zone is declared the winner and wins a chicken dinner!!
PUBG game modes can be generalized into two types. The first is ranked match mode and unranked match mode. Below we have provided details regarding that.
Ranked Matches
You play ranked to climb the leaderboards and see who has the highest total ELO, concurrent wins in a session, and/or kills per match.
Unranked Matches
Unranked games are mostly for players who want to learn the game or play non-competitively.
PUBG Game Modes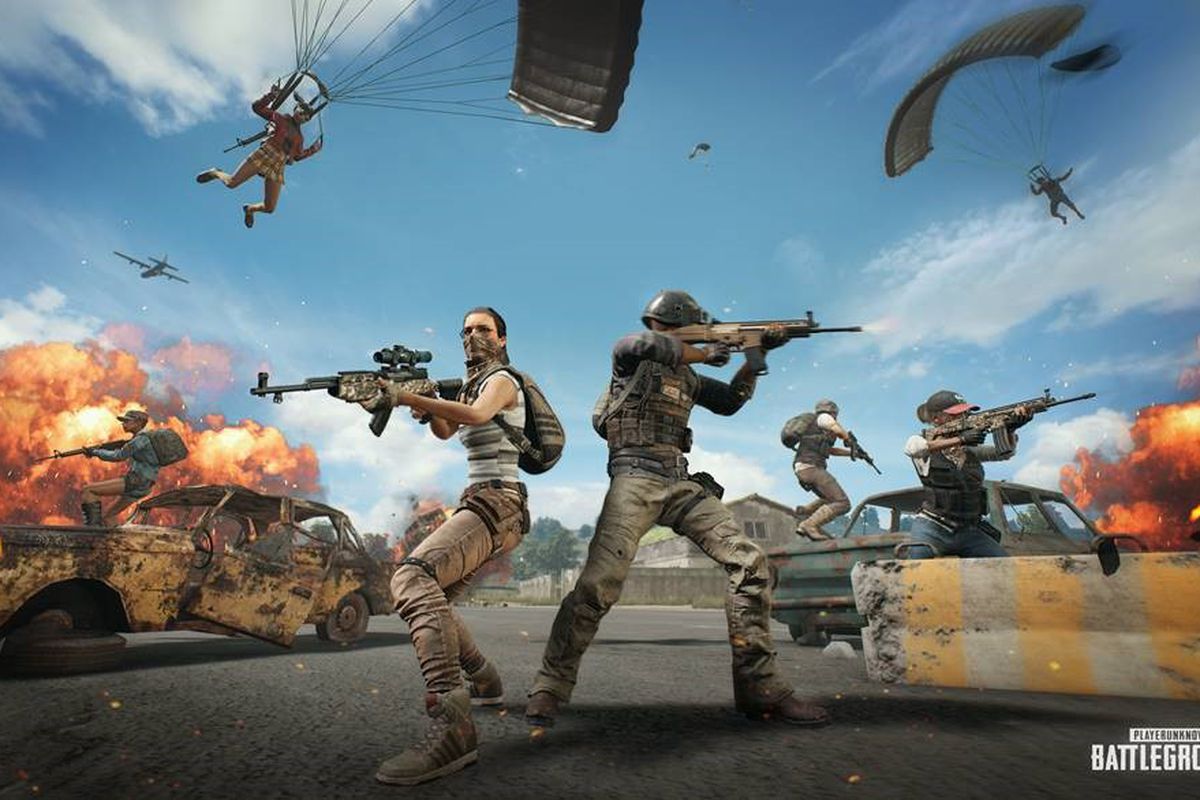 Solos Classic: It's a battle royale where everything is up for grabs. You must kill everyone and be the last one standing. You must rely on your own tactics and skill to get to the end and be the last player standing. The solo mode is available in both FPP (First Person Perspective) and TPP (Third Person Perspective) modes.
Duos Classic: This is similar to the solo mode, but you can participate in the battle royal with a teammate. You will face other duo teams in the battle ground. You need to be the last surviving team to win the match. You can play the duo mode in both FPP (First Person Perspective) and TPP (Third Person Perspective) modes.
Squads Classic: The most well-known PUBG game mode. The squad is a type of gameplay in which players are organized into groups of four before landing on the battle royal island. In this mode, players are free to kill anyone they want except their teammates. The squad mode allows you to team up in groups of 2, 3, or 4 players, or you can play solo and take on everyone in the match. When you enter a match, you will be matched with teams of four, regardless of the size of your party. The squad mode is available in both FPP (First Person Perspective) and TPP (Third Person Perspective) modes.
Training Mode: The training mode allows 5 to 20 players to explore a 2×2 kilometer map and practice all aspects of PUBG, such as driving the game's various vehicles around the island's race tracks, practicing parachute landings on widely dispersed targets, and perfecting the excellent peek shot.
Other Player Unknown's Battlegrounds Match Modes Worth Mentioning Are:
Custom games
Zombies Mode
War Mode
Team Deathmatch
Event Modes
Major PUBG Tournaments To Bet On
PUBG Global Championship: The PUBG Global Championship is the final event of every year, also the world championship for PUBG. A total of 32 teams from all over the world participate in the tournament.
PUBG Asia Pacific Predator League: The PUBG Asia Pacific Predator League is the grand finale of a series of qualifier competitions. A nationwide tournament is held for all the participating countries, and the winners are invited to the PUBG Asia Pacific Predator League.
PUBG Continental Series: Another top-tier PUBG tournament is the 'PUBG Continental Series,' where four grand tournaments are held separately on a continental level. The continents participating in this are East Asia, Asia Pacific, the Americas, and Europe. These continental tournaments are so huge that the prize pool becomes more than $2,000,000.
PUBG Nations Cup: The PUBG Nations Cup is a gathering of the finest PUBG players from all over the world. The top teams from all regions of the world are invited to participate in this tournament.
Other Popular PUBG Tournaments Worth Mentioning
PUBG SEA Invitational
PUBG Vietnam Series
PUBG Challenger Rumble
PUBG WEEKLY SERIES
PUBG Finland – PSL
ESL PUBG Masters
G-Loot
Best PUBG Asia Cup
Huya Stands Cup
PUBG Korea League
PUBG China Masters
FACEIT Global Summit: PUBG Classic
Battlegrounds Smash Cup
Current and Upcoming PUBG Tournaments
| Tournament Name | Start Date | Finish Date |
| --- | --- | --- |
Previous PUBG Tournaments
| Tournament Name | Winner | Runner Up | End Date |
| --- | --- | --- | --- |