Hearthstone is a turn-based card game with massive popularity worldwide. It is a game based on the Warcraft universe. Unlike other eSports where a team plays against another one, the Hearthstone gameplay features only 1v1 battles. Hearthstone is developed by Blizzard Entertainment.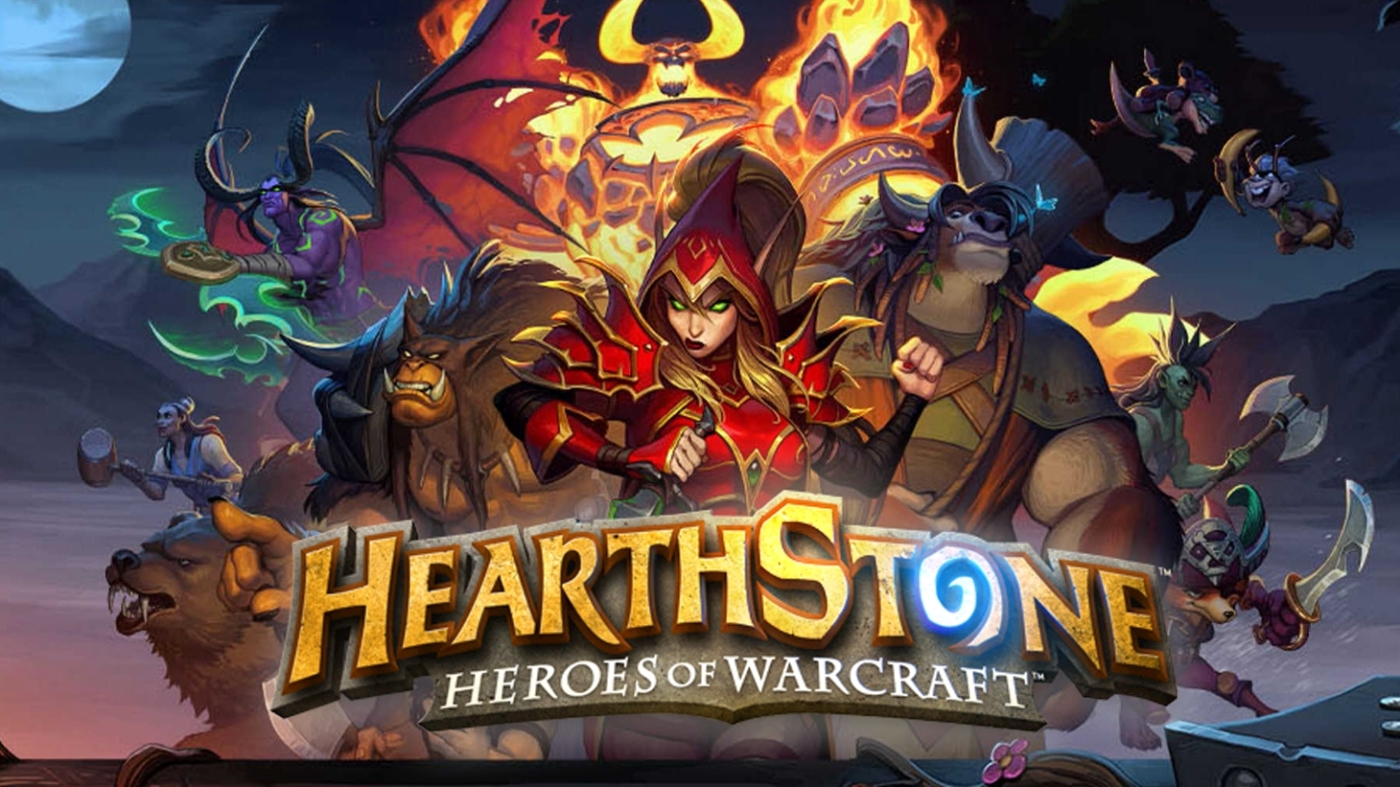 According to Blizzard Entertainment, in 2017, Hearthstone has more than 70 million registered players and the number keeps getting bigger with every day passing. If you like to bet on eSports then you will love Hearthstone game betting as the game has multiple bet types and sportsbooks offer great odds for Hearthstone tournaments.
Below we have mentioned the bet types you will see when to visit the prominent sportsbooks to bet on Hearthstone.
Hearthstone Moneyline Betting
Since Hearthstone is a 1v1 eSports, Moneyline bet means that you bet on one of the two players playing the match to win. If your prediction is right you win or else you lose your money. Therefore, you need to do extensive research before placing your bet.
You need to know about the players, their skills, their history, rivalry, coach, and more to successfully predict who is going to be the winner of the match. Moneyline bet is also the most common bet type for Hearthstone game betting found on almost all the bookmaker websites.
Hearthstone Outright Winner Betting
Outright winner betting in Hearthstone is betting on the tournament winner. There are several international tournaments of Hearthstone eSports like Hearthstone Masters where betting on the tournament winner is a very common bet type found in the majority of bookmakers.
Hearthstone Handicap Betting
The handicap betting odds are better than any other bet types for Hearthstone. The reason is simple, a Hearthstone professional match is played for a best of five or best of three format which is ideal for placing handicap bets. A positive (+) or negative (-) symbol is used to indicate handicap bets.
A player who has a negative handicap must overcome it in order to win the game if you bet on him to do so. A player who has a positive handicap must keep that advantage throughout the series if you bet on him to win. So for example if you place a negative handicap bet on player A, let's say -1.5 on player A in a best of three series and if player A wins the match with a 2:0 score then you will win the bet.
Hearthstone Correct Score Betting
As the name suggests you need to bet on the probable correct score in a best of five or best of three formats. This is a great way to get started with Hearthstone game betting for beginners as there is not much research required for the bets.
The only problem is that correct score bets are not offered in the majority of the bookmakers available online. Instead it is suggested to go for handicap bettings as this bet type offers the best esports odds for Hearthstone game betting.
Hearthstone Official Tournaments
The new three-tiered esports betting tournament format for Hearthstone that Blizzard introduced in 2019 is called Hearthstone Masters. Three tournaments run concurrently throughout the year as part of the tournament structure, with a $4.5 million total prize pool in 2020. The three tiers are called:
Hearthstone Masters Qualifiers
Hearthstone Masters Tours
Hearthstone Grandmasters
| Game Name | Tournament Name |
| --- | --- |
| Hearthstone | 19th asian games |
| Hearthstone | Masters tour |
Hearthstone World Championship
The Hearthstone World Championship is a unique weekend competition held each year at BlizzCon that serves as the culmination of Grandmaster tournament play over the previous year. It decides who will be named the Hearthstone World Champion.
Hearthstone Global Games
The Hearthstone Global Games, a brand-new international competition, first revealed in October 2016, where teams from chosen countries compete against one another.
Hearthstone Collegiate National Championship
It is a team event esports tournament where three-player teams from across the United States and Canada work together to achieve victory and win scholarship money. The top team from each of the four regions will advance to a live finals event where they will contend for the championship.
Hearthstone Play Guide
Hearthstone is a free to play 1v1 card game which is developed by Blizzard Entertainment. Being one of the prominent eSports, Hearthstone enjoys the love of millions of fans worldwide. Featuring the world of Warcraft, you will find all the species in the game in the form of classes like Warrior, Warlock, Hunter, Rogue, Mage, Shaman, Druid, Priest, and Paladin.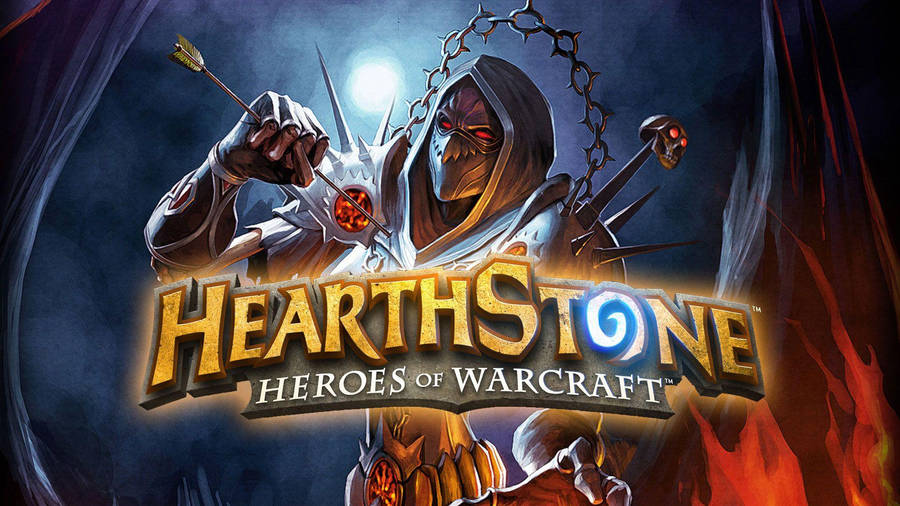 Hearthstone is a 1v1 turn based game where you start with a deck of four or five cards along with one mana crystal. You can use these mana crystals to get more powerful cards to attack your enemies. You get one mana crystal after the end of each round. You play your card and then click on the end round then your opponent plays their card. This is how the game progresses.
Even though Hearthstone is popular as a 1v1 game it has a multiplayer mode where you can compete against multiple players. Below we have provided information on Hearthstone game modes.
Single Player Mode
Hearthstone single player mode is called Solo Adventures which has three modes of gameplays: Practice mode, Adventures, and Missions.
Practice Mode: This is the mode where new players can explore the game and learn about different cards and mana crystal usage.
Adventures: Adventures are one-player games that pit players against specific computer-controlled bosses who have their own special abilities and cards. This is the advanced version of the practice mode where you slowly develop your strategies.
Missions: Similar to Adventures, Missions include heroes, cards, artwork, and music that are consistent with a particular theme and identity. Initially, it was planned for missions to have a single, challenging difficulty level rather than multiple levels.
Multiplayer Modes
Multiplayer mode is where you get to play against real players. The most common is the play mode simply known as Hearthstone where you can play 1v1 matches against real players. We will discuss play mode and other game modes available in Hearthstone multiplayer mode.
Play Mode aka Hearthstone
Play mode is a free to enter mode which is the most popular mode for tournaments. Here you can play against real players in 1v1 matches. Players have the option of participating in Ranked play, where they earn ranks and special rewards to reflect their skill and standing within the community, or playing Casual "friendly" games.
Battlegrounds
With the aim of being the last man standing, eight players compete in 1v1 matches in this game mode. Each round consists of two phases. During the recruit phase, players can upgrade the tavern, buy and sell minions, use their hero power, and alter the minions' attack sequence.
When a player (or both) run out of minions during the Combat Phase, the winner confronts the loser. During the Combat Phase, minions automatically attack the opponents' until one (or both) players run out of minions.
Mercenaries
Along with its distinctive PvE and PvP content, Mercenaries offers brand-new controllable entities called mercenaries (abbreviated merc for short) and a turn-based RPG-like combat system.
Another feature of Mercenaries is Mercenaries/Tasks, which are similar to quests in the original Hearthstone but the award items can only be used in Mercenaries mode.
Arena
Area entry is not free, players need to pay gold or real money to access the arena. The player is given a choice of three classes at random in the arena. The player is given 30 choices, each with three potential cards, after selecting a class. To gradually assemble a complete deck, the player selects one card from each selection.
Duels
Similar to Arena, the Duels game mode pits players against one another in an effort to win 12 times before losing three times.
Tavern Brawl
A weekly game mode called Tavern Brawl pits players against one another in unique matches under specific rules. The Tavern Brawls available every week.
Current and Upcoming Hearthstone Tournaments
| Tournament Name | Start Date | Finish Date |
| --- | --- | --- |
Previous Hearthstone Tournaments
| Tournament Name | Winner | Runner Up | End Date |
| --- | --- | --- | --- |