Fortnite Betting Odds
The online video game Fortnite was created by Epic Games and published in 2017. The game's famous battle royale has many different types, and the most innovative one is the "Save the World," which is one of the players vs. environment (PvE) aspects of Fortnite that we are all familiar with. Fortnite is compatible with Windows, macOS, Nintendo Switch, PlayStation 4/5, Xbox One/X/S, iOS, and Android.
Thanks to its compatibility on multiple devices, the popularity of eSports grew multiple folds in a few years. Now there are several Fortnite shows, tournaments, and events happening worldwide. Therefore, the Fortnite esports betting markets are thriving like never before.
If you are a punter and looking for information on betting on Fortnite, then keep on reading below, as in this article, we have provided all the information you need.
Fortnite Betting Markets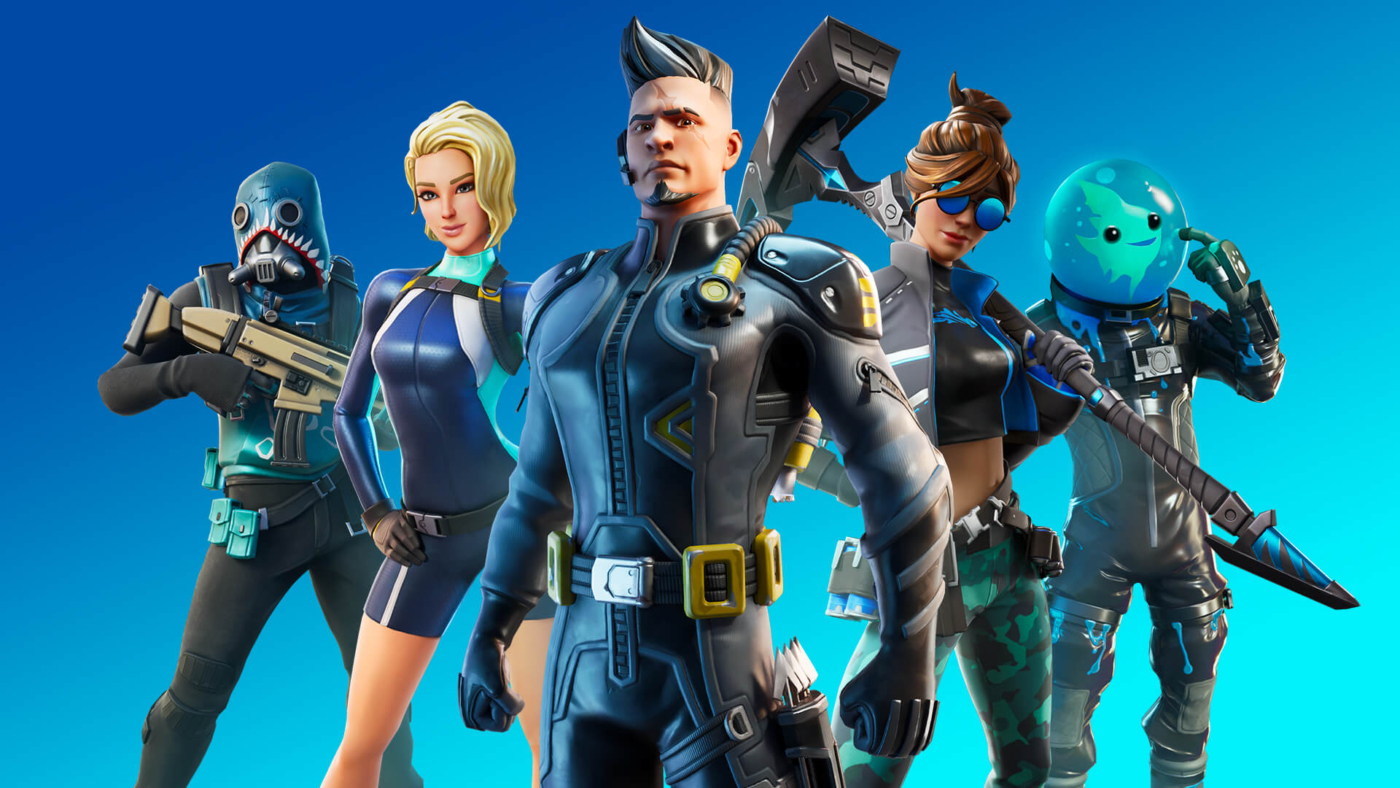 Match Winner Betting – This is the most popular type of bet available for a Fortnite match. In match winner betting, you get odds for all the teams participating in the battle royal. You can choose from the list of participating teams, decide who will win the match, and bet accordingly. This type of betting is available in both pre match betting and live esports odds.
Outright Winner Betting – Outright winner betting is a very popular type of betting for Fortnite matches as it is available on all the bookmakers that offer Fortnite odds. The outright betting is for the team that is supposed to win the tournament. You can choose your team and bet on them. Outright winner betting odds are usually pre match bet types. This means the odds are removed once the tournament is underway.
First Kill Betting – The first kill of the game is very crucial as it depicts the skills possessed by the player. When players land on the vast deserted island, the first items, ammunitions, and guns players have is not their favorite or the ones they are used to, so killing an opponent with it requires ultimate gaming skills. That is why first kills matter so much, and with a proper sportsbook, you will be able to bet on the player or the team who scores the first kill.
Highest Kills Betting – You can bet on a team or a player to score the highest number of kills in the match. This type of bet is also available for the whole tournament, where you bet for the most kills by the team.
Popular Fortnite Tournaments
It's quite common for popular eSports to have a lot of international tournaments under their belt. That is why Fortnite by Epic Games, a massive online shooter game, has many tournaments involving top players and teams worldwide. Below we have provided complete details of all the popular tournaments of Fortnite.
Fortnite Solo Cash Cup
The Solo cash cup is a weekly event series for solo players. Epic Games hosts a weekly Solo cash cup competition. Every week, gamers from all over the world will compete for cash prizes by winning the event. Punters can also wager on these games. Because this occurs weekly, bettors are provided with a consistent betting experience.
Fortnite DreamHack
The largest computer festival in the world, DreamHack (DH), is a local area network gathering with live performances and gaming and digital art competitions. It is held twice a year. Fortnite and the Dreamhack Open have both staged tournaments with large cash prizes in the past.
Fortnite Champion Series
The Fortnite Champion Series is the official tournament of Fortnite, where the winner is declared the world champion. The Fortnite Champion Series is held by Epic Games every year.
Fortnite Game Details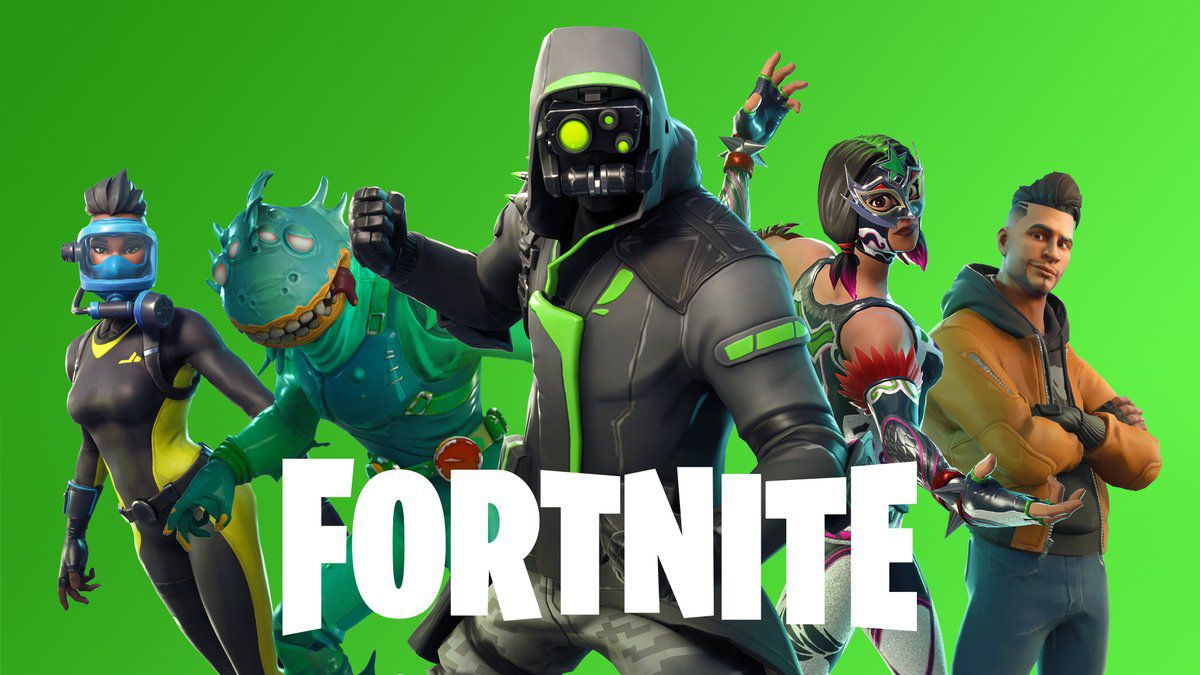 Fortnite is a popular first and third-person shooter battle royal game. In a Fortnite match, multiple teams of single players, double or more players, play against each other. The game's objective is to be the last team standing when the timer runs out, or your team eliminates all other teams from the game.
All the teams start from scratch at first. You must first look for resources like guns, ammunition, and building materials inside the map. Using those, you need to defend and attack in the game. You also need to upgrade your items to gain the upper hand. With the combination of skills and great equipment, you can easily win a match of Fortnite.
Like all other battle royal eSports, Fortnite also has two gaming modes, casual and competitive. Below we have provided complete information on all the game modes available in Fortnite.
Game Modes In Fortnite
Arena – In Fortnite: Battle Royale, the main competitive game mode is called Arena. This mode can be played solo, in pairs, in trios, or in zero-build trios. In Arena mode, you are awarded "Hype" points in this mode for placing or elimination. The amount of hype determines your Arena League, you, or your team collected. You can participate in competitions like cash cups if you score a certain number of hype points.
Late Game Arena – A competitive game mode in Fortnite: Battle Royale called Late Game Arena, can be played solo or in trios. Arena and Late Game Arena both use a ranking system called "Hype." Through rankings or eliminations, hype can be earned.
As the name suggests, you enter the game, which is already halfway done, and after dropping, your goal is similar to the battle royal. This is a high-paced game mode where the equipment finding rate is set to high, so you can find high-grade guns faster on the map.
Battle Royale – Fortnite's Battle Royale mode is a PvP one. Players must drop onto an island and fight to be the last one standing in Solo, Duos, Trios, or Squads. The building is enabled in this mode.
Zero Build – Same as the battle royale mode, but the building feature is disabled.
Team Rumble – The team deathmatch esports games mode in Fortnite Battle Royale is called Team Rumble. In an intense mode, two teams battle it out for the Victory Royale, where the team with the most eliminations wins.
Battle Lab – The open world or a sandbox game mode in Fortnite Battle Royale is called Battle Lab.
Party Royale – There is no PvP or building feature in this mode. Instead, your team can play a variety of mini-games.
Save The World – This is a PvE (Player versus Environment) mode.  Throughout a world ravaged by The Storm, players must perform tasks, gather and improve weapons and heroes, and advance through 4 Zones in the campaign to play this mode.
Current and Upcoming Fortnite Tournaments
| Tournament Name | Start Date | Finish Date |
| --- | --- | --- |
Previous Fortnite Tournaments
| Tournament Name | Winner | Runner Up | End Date |
| --- | --- | --- | --- |