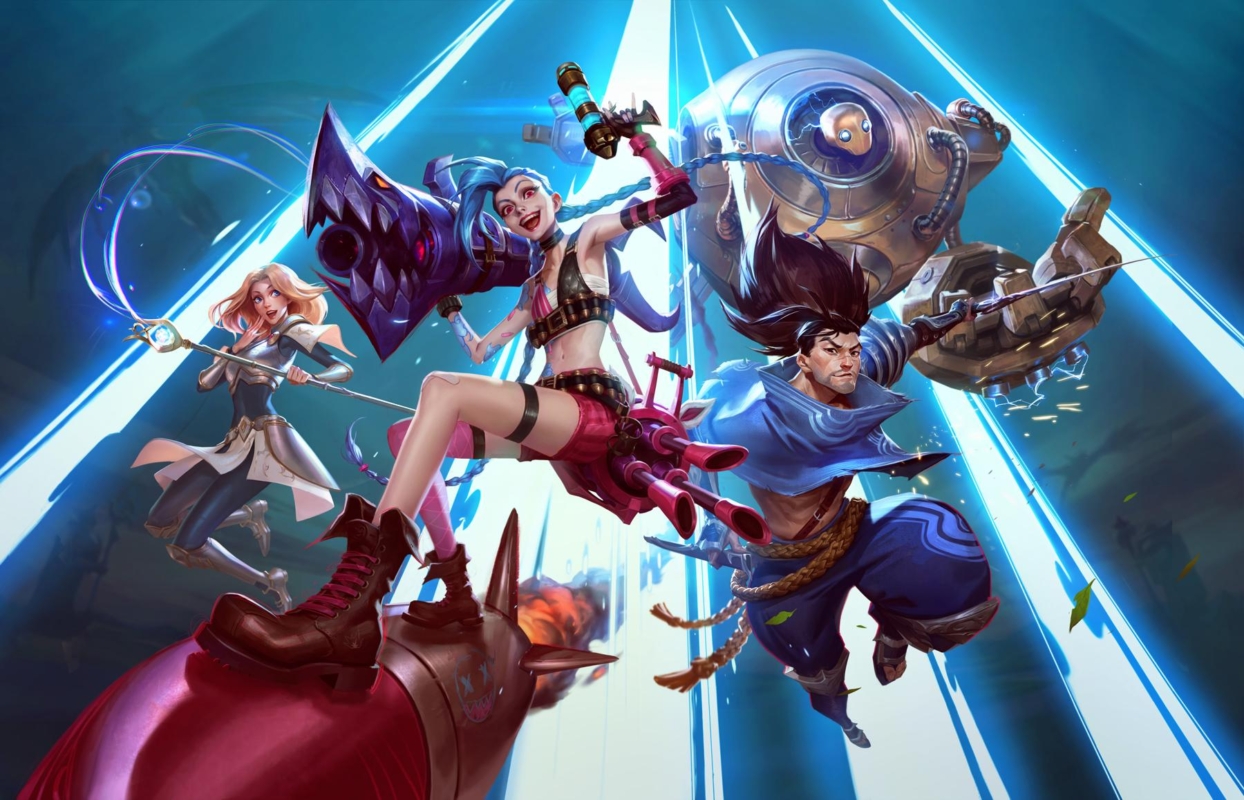 The RUSH is a League of Legends betting tournament in Saudi Arabia. The LoL RUSH 2022 will be played in Riyadh, Saudi Arabia. The RUSH 2022 will be a hybrid competition that will be played online and offline. The prize pool for the League of Legends tournament RUSH 2022 is $53,219 USD. This massive prize pool will be divided among the top three teams in this competition. The first-ranked team will win $26,609.34.
LoL 2022 RUSH 2022 started on October 31, 2022, and will end on November 29, 2022. Since this tournament is such a massive LoL tournament in Saudi Arabia, the bookmakers make sure to offer their best betting odds for bettors. Therefore, if you enjoy betting on eSports, then bet on League of Legends RUSH 2022 if you like to bet on eSports. Interested bettors can check the expert predictions on LoL RUSH 2022.
League of Legends RUSH Match Format
The LoL RUSH is played by eight elite League of Legends teams from Saudi Arabia. For RUSH 2022, these teams are Geekay Esports, Nigma Galaxy MENA, NOBLES, Olympus Gaming, RA'AD, R8 Esports, Triple Esports, and Team Big. These teams play against each other in a double-elimination bracket, where a team is eliminated once they lose a match.
These matches between these teams are played in BO3 format (best of three). Only the final match is long, which is BO5 (best of five). Unlike other League of Legends tournaments, the RUSH is a rather short tournament where matches conclude quickly because the match format does not follow the usual group stage and playoffs format.
League of Legends RUSH 2022 Teams
Geekay Esports – Wufo, Ajwad, Cipher, Mimic, and Mishal.
Nigma Galaxy MENA – Murph, JunDat, Kevd, Rust, and KlownZ.
NOBLES – Libra, Fr0m 0 2 Her0, Juggernaut, Lelouch, and Biskoo.
Olympus Gaming – Sad, TiltLord, Toshiro, Tsiperakos, Skream, Astrai, and ThomasFate.
RA'AD – Maged, RateD, Giyuu, San, and Sivvy.
R8 Esports – Boda, Bader, Magic, Nawaf, and egnoM.
Triple Esports – Revenge, Dean, Yoichi, Xicor, and Sahl.
Team Big – TBD.
League of Legends RUSH 2022 Prize Pool
The 1st ranked team will win $26,609.34.
The 2nd ranked team will win $15,965.60.
The 3rd ranked team is Olympus Gaming, and they won $10,643.74.
The 4th ranked team is Triple Esports.
The 5th ranked team is NOBLES.
The 6th ranked team is R8 Esports.
The 7th ranked team is Nigma Galaxy MENA.
The 8th ranked team is Team Big.
LoL RUSH 2022 Betting Predictions & Tips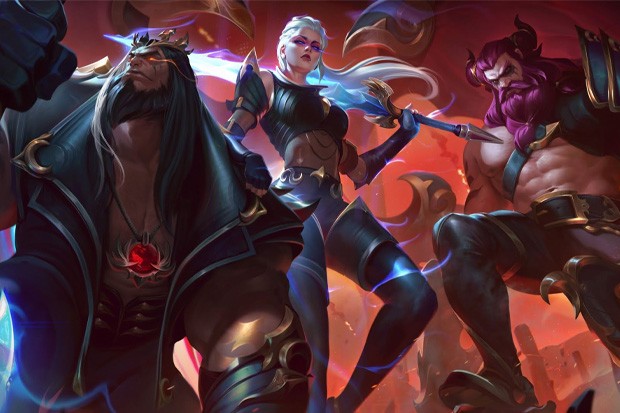 The RUSH 2022 tournament is progressing smoothly, and the matches have a very predictable outcome. Thanks to that, bettors can enjoy a great League of Legends RUSH 2022 betting experience. The RUSH predictions provided by our team of experts were mostly accurate. That is why we are back with more updated RUSH 2022 betting predictions and tips.
At the time of writing, the RUSH 2022 is in its upper bracket finals, and the competition is in its final stage. After the upper bracket finals and lower bracket finals, only the grand finale will be left. In the upper bracket, finals will be played between RA'AD and Geekay Esports. Our team of experts believes that Geekay Esports will win the match and proceed to the finals.
As for the lower bracket finals team, RA'AD and Olympus Gaming will face each other. Even though the team RA'AD lost in the finals of the upper bracket, they have shown that they have great teamwork. That is why our experts believe that this time around, team RA'AD will get a win over Olympus Gaming.
That means team RA'AD and Geekay Esports will face each other again in the grand finals to win the ultimate prize of $53,219 USD. After deep analysis, our team of experts concluded that the team RA'AD would win this tournament.
LoL RUSH 2022 Betting Odds
League of Legends RUSH is a big event for bookmakers and a great opportunity for bettors. That is why bettors can enjoy fresh eSports betting odds for LoL RUSH 2022. The RUSH 2022 has started and is currently in its final stage. Sportsbooks will soon update the RUSH live esports odds, and we will provide it here.
LoL Betting
If you are a League of Legends fan or a regular bettor, then we believe betting on LoL RUSH is a great way to try out eSports betting. The RUSH is the grand LoL tournament in Saudi Arabia, and bookmakers do not miss this chance to offer great betting odds on all the matches and also outright betting odds. Moreover, an idea about which team has a better chance of winning the matches or the tournament will help bettors in RUSH betting. Therefore, our LoL RUSH 2022 esports tips and predictions provided by a team of experts will prove to be helpful for bettors.
Previous League of Legends Rush Results
| End Date | Winner | Runner Up | Number of teams | Winners Prize Money | Total Prize Money |
| --- | --- | --- | --- | --- | --- |